All Polymer Battery

All-polymer battery = Next-generation lithium-ion battery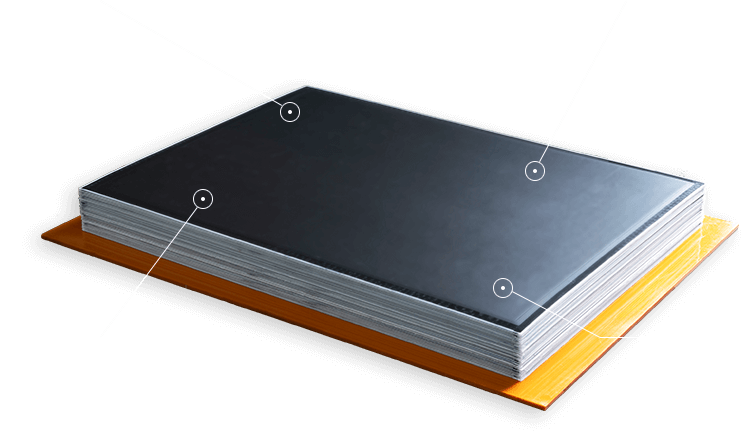 High reliability even in
events of abnormality
As there is no bulk metal material in the All Polymer Battery, even in the event of a short circuit, a large current will not flow inside, and no sudden temperature rises will occur.
High energy density
High volume energy density can be achieved by bipolarly stacking largevia the bipolar lamination of large-area cells without gaps.
Unique production process
Due to the simple cell structure, the number of parts and manufacturing processes can be significantly reduced compared with a conventional type; thus reducing costs.
Flexible design for various applications
As the structure is composed of polymer, the battery's shape can be designed freely to tailor to any product, thus making it possible to provide the optimum solution as a total system, at all times.
Case
Flexible shape for various applications

Significant reduction of serious risks, such as fires

Can be applied to large-scale
energy storage systems
Other usage examples
Factories, streetlights, apartments, schools, data centers, communication base stations, medical care, elevators, forklifts, AGVs, construction machinery, electrically assisted bicycles, electric motorcycles, electric vehicles, railroads, shipbuilding, etc.
Factory

"The next-gen power module factory
proposed by APB"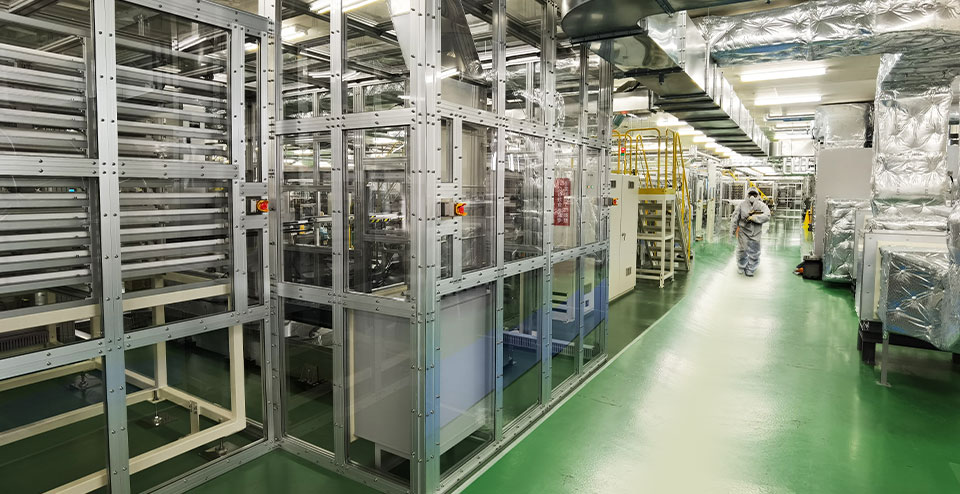 Significant reduction of production costs achieved through a unique, efficient design.
With the All Polymer Battery, various processes required in the manufacturing process for conventional lithium-ion batteries, such as the electrode drying process and the processing of electrode parts originating from metal current collectors, are unnecessary.
In addition, as bipolarly-structured cells can be connected in series by stacking, the number of required parts can be reduced, and the manufacturing process can be dramatically streamlined.
Environmentally friendly model factory "TAKEFU"
The APB Fukui Center Takefu Factory is the world's first mass production factory for All Polymer Batteries.
It has features which differ significantly from conventional lithium-ion battery factories.
By eliminating many processes, such as the electrode drying process, energy consumption can be significantly reduced,
thus realizing a completely new production process concept that puts an emphasis on environmental protection and the improvement of conservation efficiency.
Our Team

APB team

Introducing a professional team of specialists from various fields
gathered upon the philosophy of "transforming the world's energy system from the ground up"

About Us

Company Profile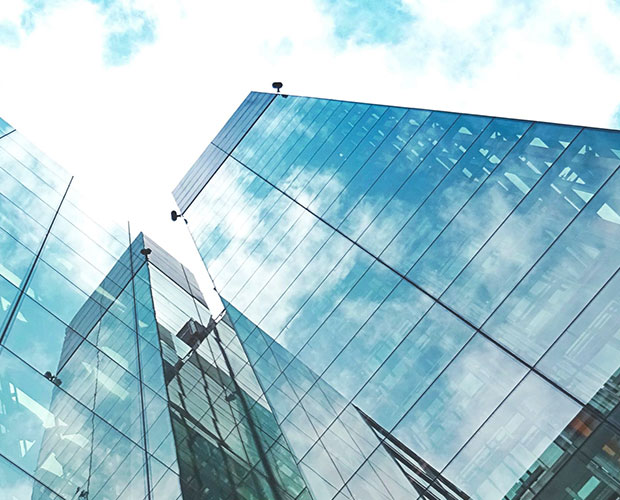 Company name

APB Corporation

Representative director

Hideaki Horie

Head office

31-1-5 Shodencho, Echizen, Fukui 915-0043

Founded

October 2018

Business areas

R&D, production, and sales of Lithium-ion batteries